4:45 pm
22/02/2015, Terra Santa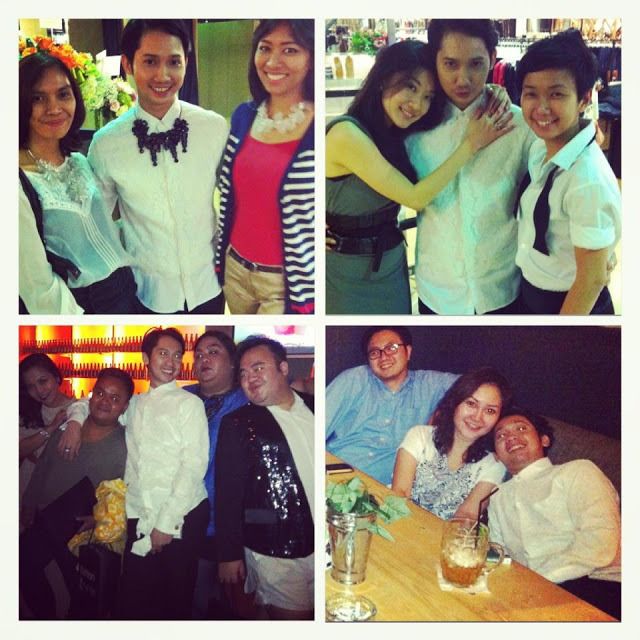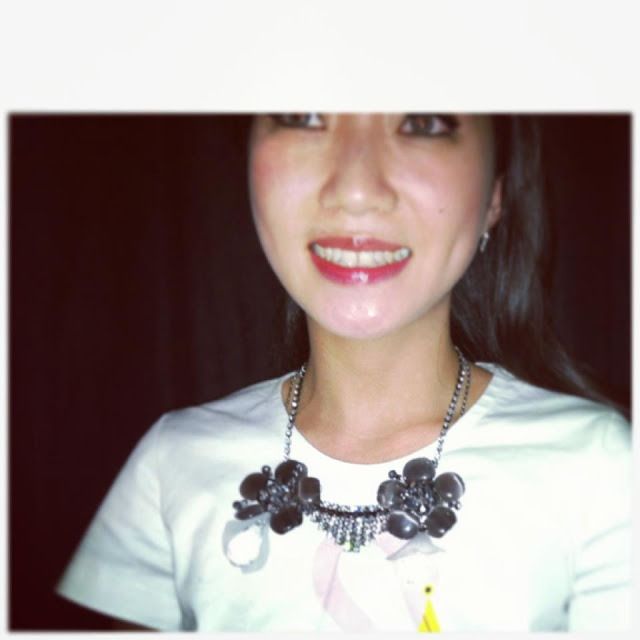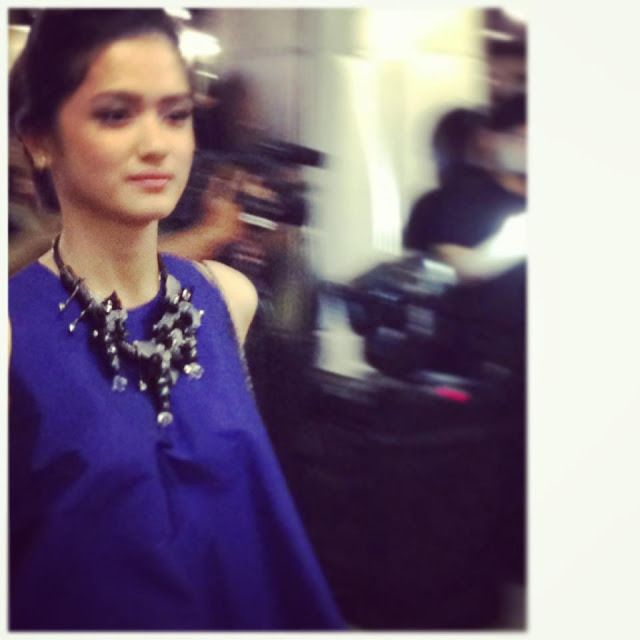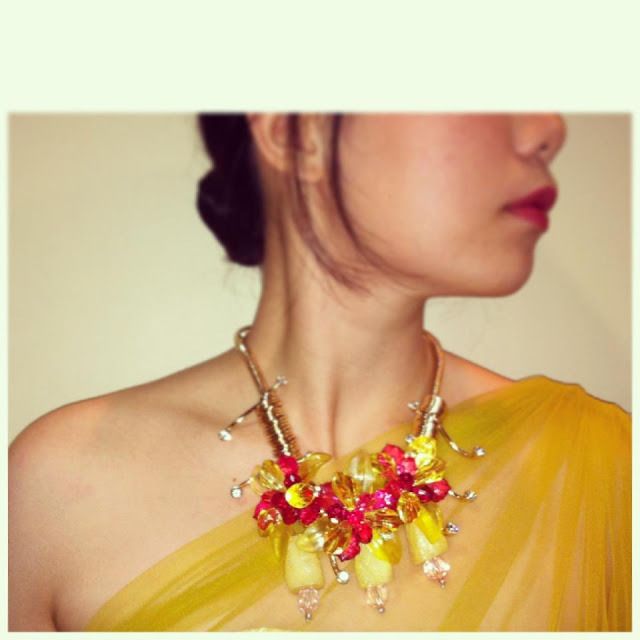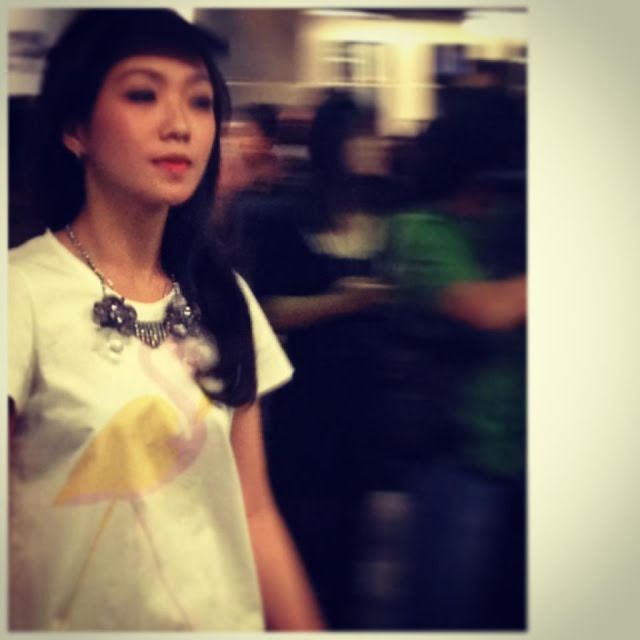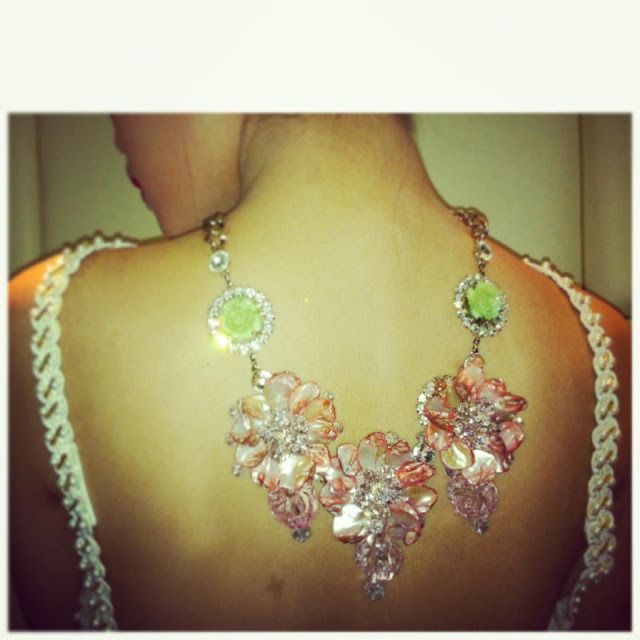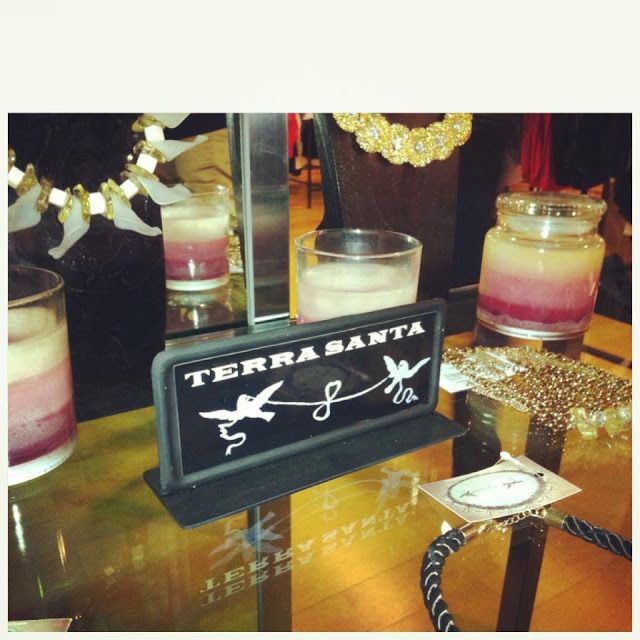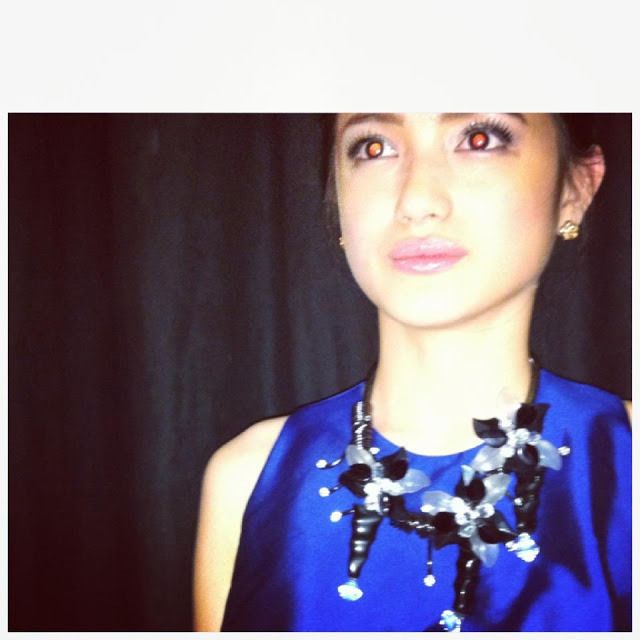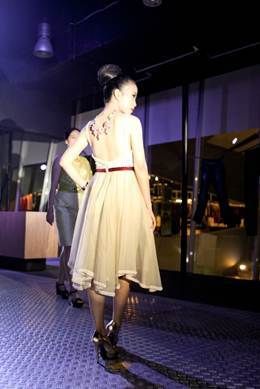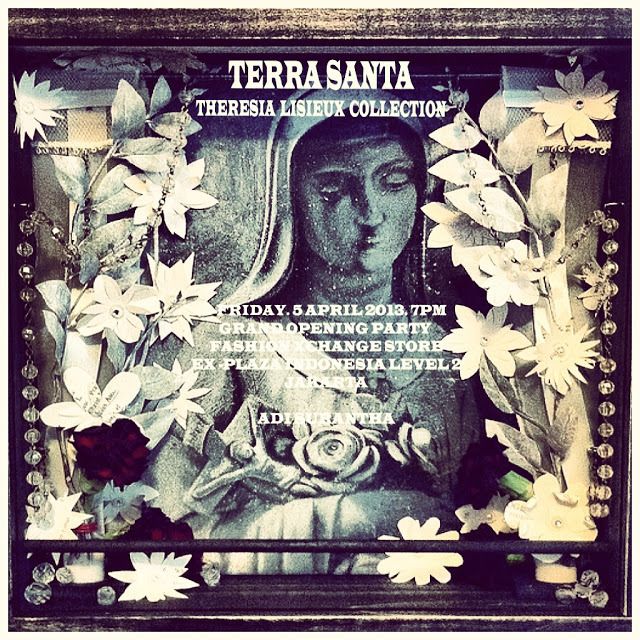 Dear my lovely friends,
You are cordially invited to
GRAND OPENING PARTY
FASHION Xchange Store ¤
Friday • April 5, 2013 • 7 pm •
eX - Plaza Indonesia level 2 , Jakarta.
¤ Fashion show by :
Terra Santa by Adi Surantha
-Theresia Lisieux Collection-
•ISIS by Andrea Risjad and Amot • Ina Thomas•JII by Gloria Agatha•Lennor by
Lenny Agustin•Love by Yogie Pratama•M by Mischa•Newfangled by Ichwan
Thoha•Religion•Thrunk• Wyle•fforfrancine Fyasko & 575•and more
Models by zizzling dazzling fashion people ¤
Cocktail party with DJ Mikey Moran ¤
Hosted by Andrea Risjad•Amot Syamsuri Muda •Adi Surantha•Adit Puspoyo•Addo
Arsyad•Alexandra Gotardo•Angel Elga•Camel•Daniel Firmansyah•Davina
Veronica•Deden Siswanto•Devi Djarab•Filantropi Witoko•Francine
Forricdya•Gloria Agatha•Hariman Halim•Ichwan Thoha•Ina Thomas•Jeannie
Jusuf•Jonathan Mulia•Julie Mouderith Sondakh•Kesha Moedjenan•Lenny
Agustin•Mario Ardi•Marissa Purnama•Margaret Vivi & Karen•Natasha Dijet•Opi
Bachtiar•Pasha Prakasa•Sakti Irawan•Sandi Ariyanti•Tri Handoko•Wawan
Soeharto•Yogie Pratama•Yuli Setyohadi & Claudia•Yolanna Limman•Brands' Owners
¤
Dress Code "You Are In Fashion" ¤ BE PART OF THE MOMENT ¤ follow
@fashion_xchange
Fashion For Love,
Adi Surantha
-Terra Santa-
www.adisurantha.blogspot.com
www.terrasantaadisurantha.blogspot.com
Terra Santa merupakan koleksi fashion Adi Surantha yang ia temukan dari beragam tempat saat ia membiarkan dirinya hilang di lautan fashion dan keindahan. Adi Surantha ingin berbagi cintanya pada Anda akan elemen yang indah saat matanya berkesempatan memandang kreasi berestetika personal. koleksi terbatas ini hanya tersedia satu saja sehingga membuat setiap orang yang memilikinya merasa spesial. Beberapa rekaman gambar inspirasi yang memanjakan indera dari Adi Surantha turut digelar untuk penyemangat dalam menikmati fashion. Mari rayakan bersama bercinta pada keindahan fashion dan benda-benda inspiratif pilihan personal Adi Surantha.

Terra Santa at Fashion Xchange, eX Plaza Indonesia Shopping Center, 2nd & 3rd floor. Jalan MH.Thamrin Kav.28-30, Jakarta Pusat, Indonesia. 10350. Phone: +6221.29920000 or +6221.31990123
-Adi Surantha-
---