7:20 am
30/07/2015, Fashion & Beauty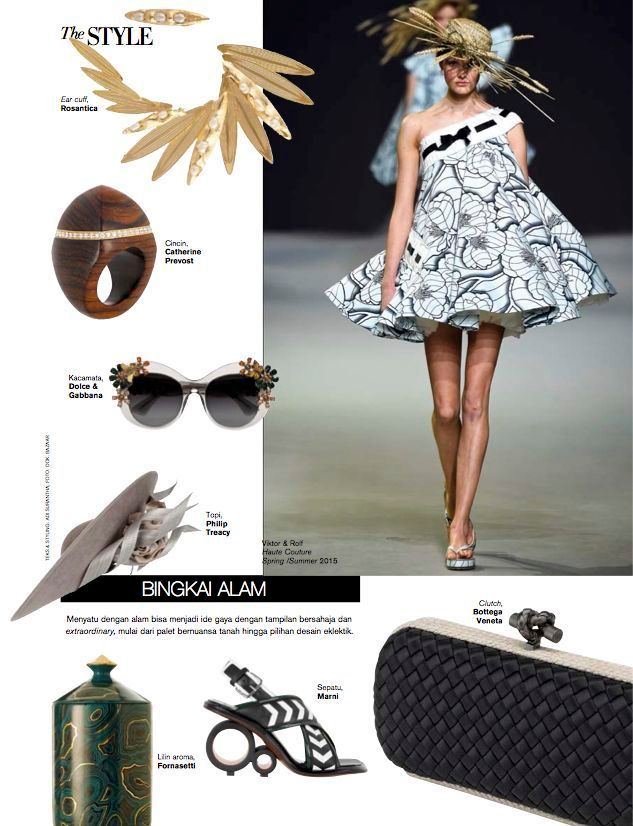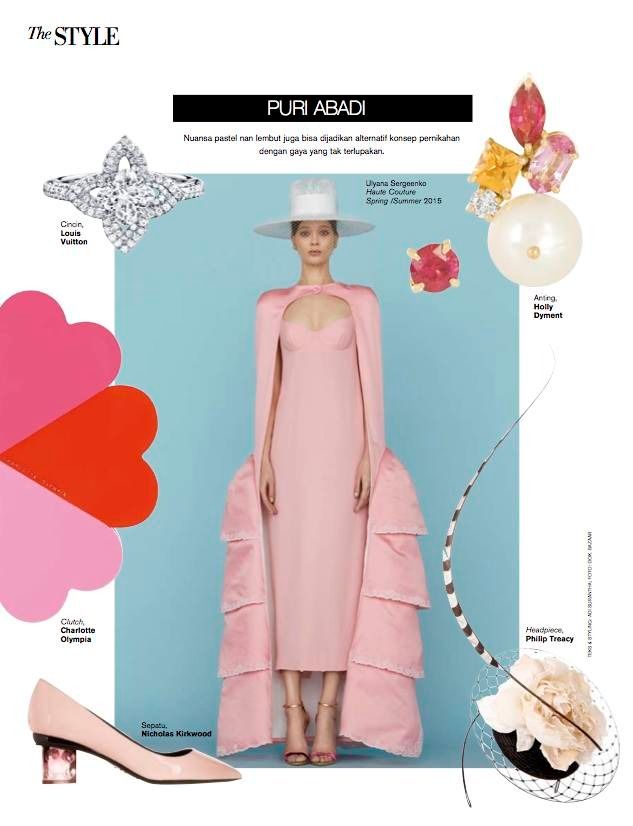 6:28 am
21/07/2015, Portfolio
2:51 pm
16/07/2015, Fashion & Beauty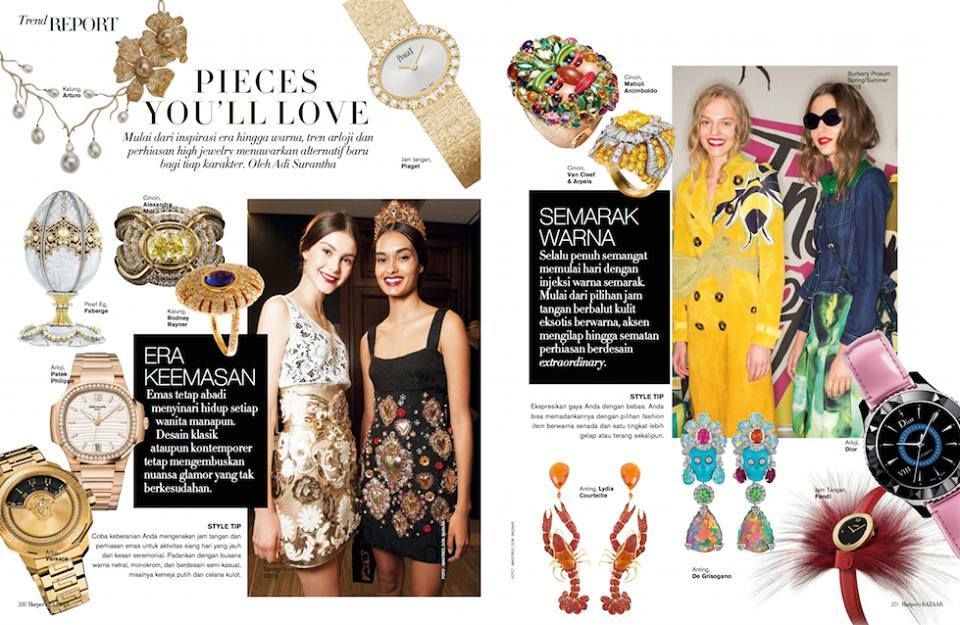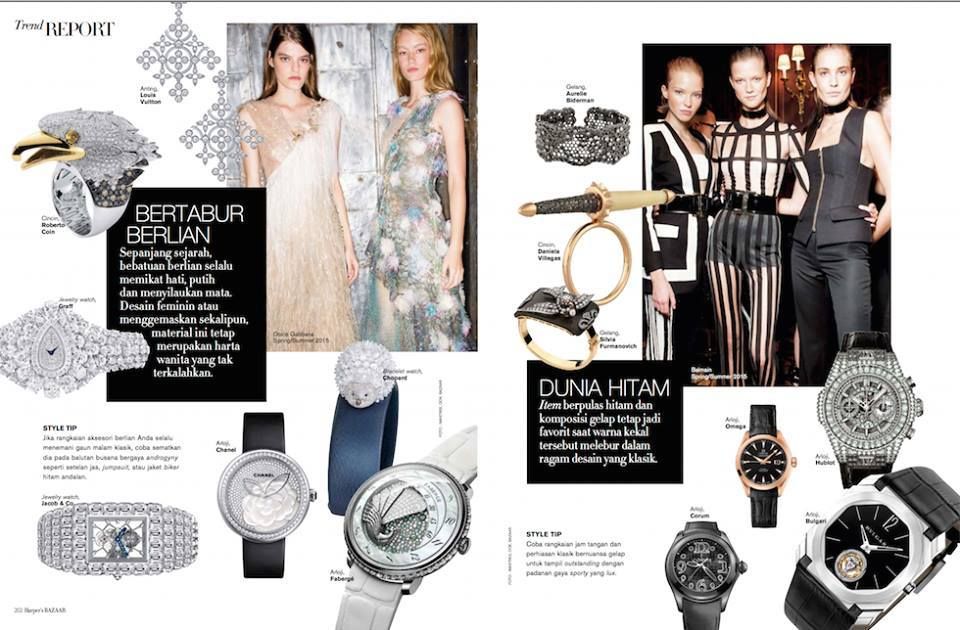 11:55 am
16/07/2015, Fashion & Beauty
Katy Perry jadi bintang iklan label H&M untuk seri Holiday Collection 2015.
Apa yang baru dari Katy untuk fashion? Dirinya akan hadir untuk kampanye iklanmedia cetak dan elektronik. Dengan figur Katy yang dikenal fun, fearless, dan muda, seri koleksi busana untuk liburan ini diyakini sejalan dan merepresentasikan kampanye ini, can't wait for the result!
Adi Surantha.
Wow Factor:
Katy Perry adalah seorang superstar global pertama yang berhasil mendapatkan 75 juta digital download, juga bintang Twitter dengan 72 juta pengikut. Dia adalah satu-satunya artis perempuan yang memiliki lima lagu nomer 1 Billboard dari satu album ("California Gurls", "Teenage Dream", "Firework", "E.T." dan "Last Friday Night"), juga yang memiliki dua video klip (Roar" dan "Dark Horse) yang sudah ditonton oleh lebih dari 1 milyar orang di Vevo. Saat ini Katy sedang menjalani tur "Prismatic World Tour" di Eropa, Asia and Amerika Selatan.
11:44 am
16/07/2015, Fashion & Beauty
11:34 am
16/07/2015, Fashion & Beauty